Skip to content
WHAT WE DO
Our Mission
The Shine Project Foundation helps to bridge the gap between families with children, teens, and young adults with special needs and local communities by partnering with businesses and organizations.
We provide enrichment projects, events, and opportunities to help them explore their interests, creative skills, develop social, communication, life, recreation and vocational skills, make connections with other friends, families, and local resources, give access to their community, spread awareness, and most importantly helps them to SHINE!
All of our events are free to special needs families and made possible with community support, donations, sponsorships, and volunteers.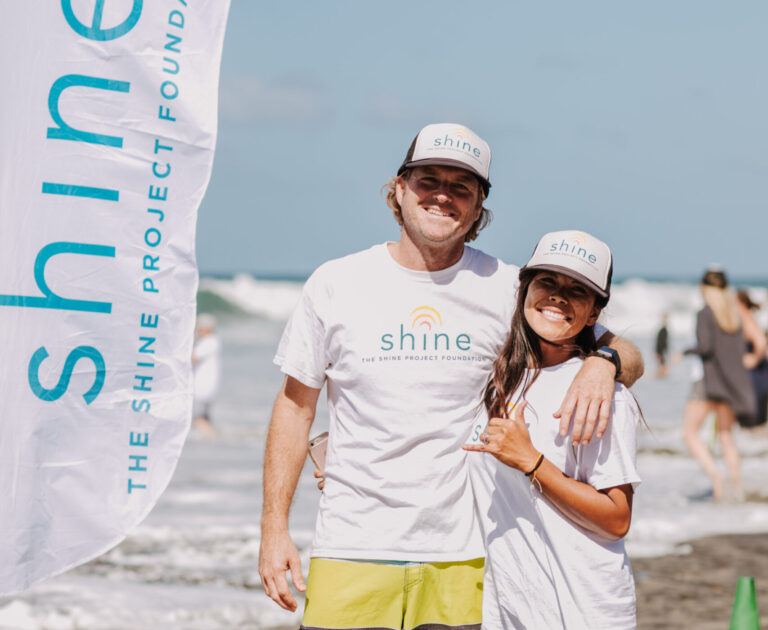 Our Story
In the summer of 2014, Rob and Cheryl Williams, long time educators of children with special needs and Dual Language immersion in the Oceanside and Encinitas Unified School districts, decided to not only put their careers on hold to travel with their 2 children, Kirra 11 and Kai 8, on epic road trip adventure through Mexico, Guatemala, El Salvador, Honduras, Nicaragua, and finally to Costa Rica to live for a year, but also decided that this experience would be a wonderful spring board to help children in need and The Shine Project Foundation came into fruition.
Our Credentials
Cheryl Williams, a special education teacher for students that have moderate to severe disabilities for the Oceanside Unified School District, strongly felt the need and importance of being able to provide all children with special needs access to enrichment activities and opportunities in their communities.  These opportunities help to facilitate and develop important life skills that will be needed for their well being and success in life.
Her husband, Rob Williams, is also an elementary school teacher for the Encinitas Unified School District.  Together their passion for helping children manifested in the creation of The Shine Project Foundation with an emphasis on all children with special needs.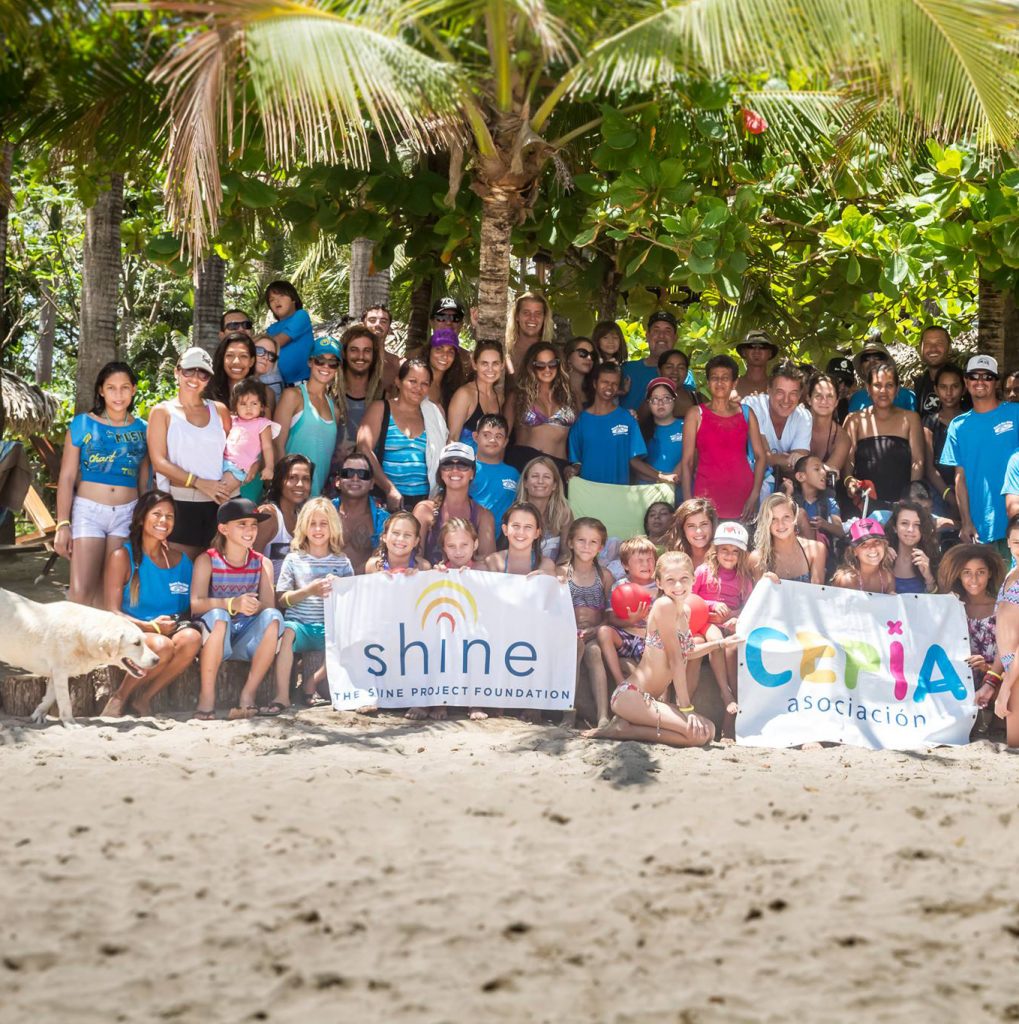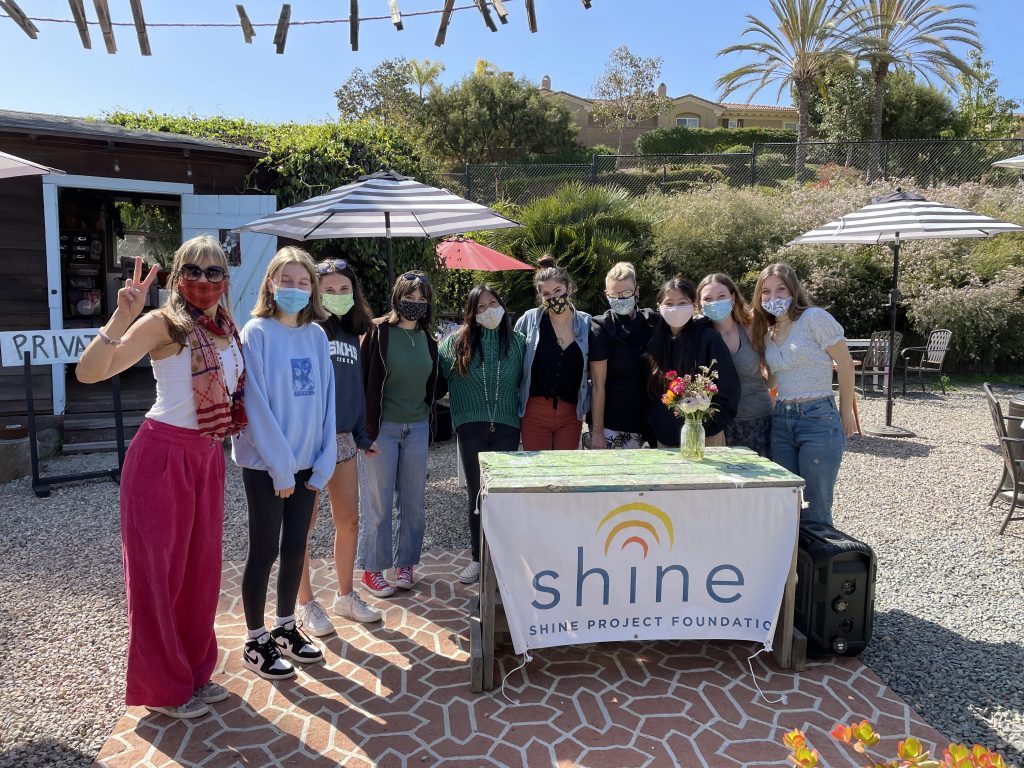 The Shine Project Foundation is a public benefit non-profit 501 (c)3 based in Carlsbad, California.
Our goal is to help all children, teens, and young adults with special needs SHINE!